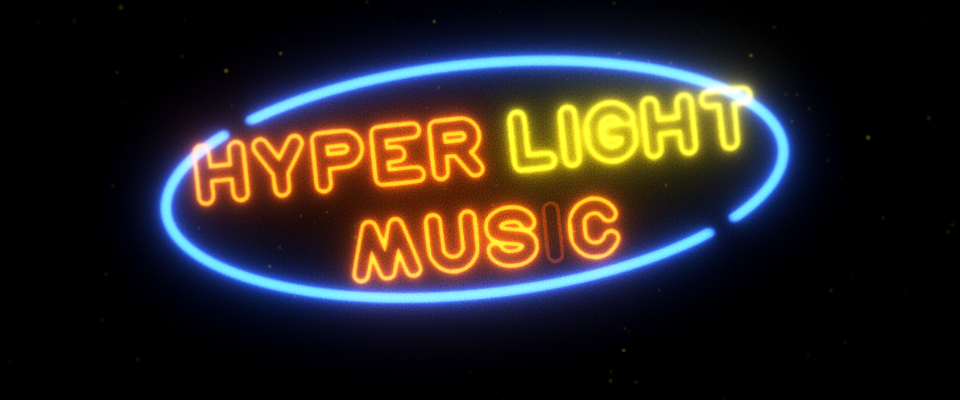 Hyper Light Music
A downloadable game for Windows


Hyper Light Music is a rhythm game, here you can play on the beat, melody and percussion of your favorite music. The game follows a neon style and a futuristic approach to the gameplay. But most important, the music predicts everything.


The current state of the game is alpha, only electronic music styles, the mode defend and 3 rhythms are available. In future updates other genres and modes will be released.


Genres are pre-definitions of music styles.
To work properly with different music, genres need to be separated, and the fun part, every genre has it own playstyle and effects.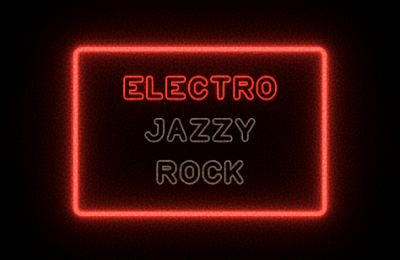 Rhythms are music parts.
You can choose one and play the way you like.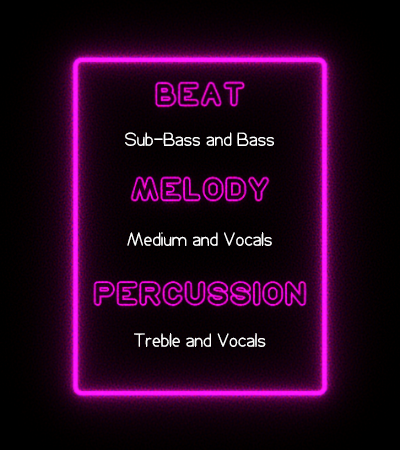 Modes are different playstyles.
For now only the defend mode is available, where you protect the center from enemies. But don't panic, other modes will be released in future updates.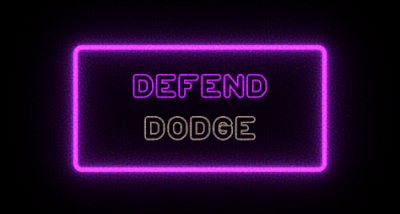 Difficulty are pre-definitions for the enemies.
It depends on the music, if the music is slow, the difficulty is easier, but sometimes even the easy can be hard.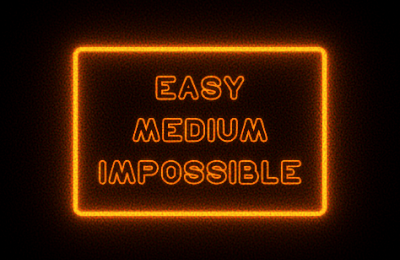 I will try my best to update the game fast as possible, so feedback is important, if something it's not good or have a problem, send to me, so I can improve the game to be the best rhythm game you can play.
SUPPORT
Bugs, performance issues and suggestions:
hlmgamesup@gmail.com
UPDATES
Future updates will release the features not available now.
OTHER GOALS
Translations introduced to the game.
Support to other platforms.
IMPORTANT
Updates don't override data from your scores, musics and other informations, you can unistall the game previous version without problem.



All features released available!





If you can, consider donating. It will help the project in every way! Adding more stuff, improving algorithms, unique content for "New Game" and more!

To donate, just click on the images!

For north american donors!

Para doadores brasileiros!

For european donors!

Download
Click download now to get access to the following files:
HLM Alpha Setup.exe
48 MB